Due to the financial impact of COVID on our organization, Romanza regretfully must temporarily suspend its Scholarship program.  (or the Romanza Award) according to the page.
To further induce the development of new and excellent cultural offerings from St. Augustine's burgeoning creative community, Romanza will sponsor smaller but noteworthy cultural projects beyond its own festival season.
The AWARD
Each year, Romanza – St. Augustine will grant 3 to 5 Awards of between $500 and $2,000 each for competitively selected arts and culture activities within St. Augustine, FL that demonstrate excellence and meet other requirements. The combined total of Awards given annually shall not exceed $5,000.
Applications are limited to new and unique "special" events, or to program debuts, or to substantial and remarkable enhancements to existing programs.
To be considered, events, concerts, plays, series, exhibits, etc. must be held during any of the months June through February following the Award, but NOT in March, April or May.
If selected, the program must acknowledge Romanza as a primary cash sponsor in the project's advertising and promotional material, and to its attending audience. Events expecting other larger sponsors than Romanza will receive less priority in the competitive evaluation.
Eligibility
Performers, artists, bands, troupes, cultural organizations, etc. based in St. Augustine may apply for their projects in the following disciplines:
music
dance
theatre
visual arts
film/video/media
The project activities must take place in St. Augustine.
Nonprofit fundraising projects are eligible only if the fundraising is primarily in support of the Arts in St. Augustine.
Application Guidelines (view/download in PDF)
Applications for 2020 may be submitted starting October 1, 2019
Application Deadline is November 1, 2019
Eligible projects must be scheduled at any time during January 1-December 31 of the following calendar year (2020), but NOT in March, April or May
Notification of Award grants will be made December 1, 2019
Multiple applications by the same individual or group are not permitted in a single year
Excellence is evaluated in the dimensions of uniqueness, quality, authenticity, impact, planning, and capability
Funds are granted only for programs or projects that are primarily artistic in nature
All Award funds must be spent on third party costs, contracted exclusively to the project
Award funds will be paid only as a reimbursement to be documented by receipts
A project budget must be submitted in the format provided
There are no matching requirements
The Application narrative must describe all aspects of the project: objectives, talent, quality, appeal, audience, venue, timing, impact, marketing, management, and support.
Reimbursable Award Expenditures
Fees for contracted third party performers, artists, exhibits, etc.
Production costs, venue rental, technical support, professional services, permits, equipment rental, etc.
Marketing
Non-Reimbursable Award Expenditures
Fees not exclusive to this project
Hospitality costs (food, beverages, lodging, etc.)
Merchandise, food or beverages for sales
Supplies
Capital expenditures or debt reduction
Salaries
Meeting costs
Requirements for Reimbursement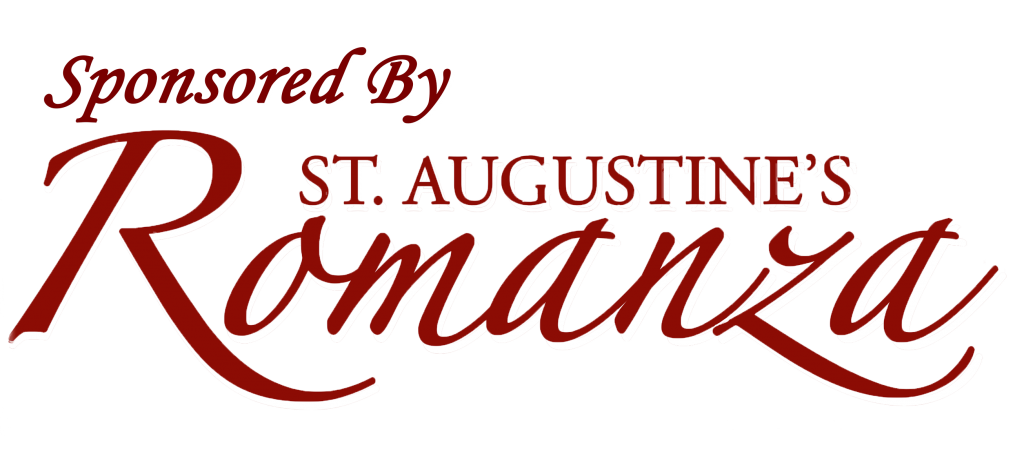 Include the "Sponsored by Romanza" logo in related publicity and printed materials.
A written Final Report of the funded event or project must be submitted within 60 days after the completion of the event.
Include in Final Report at least one "tear sheet" or "screen capture" of your ad(s) with the "Sponsored by Romanza" logo.
Include with the Final Report at least three (3) images (300 dpi) taken at the event.
Receipts supporting your request for reimbursement must be submitted within 60 days after the completion of your event.
Evaluation Criteria
The proposals will be evaluated based on the following criteria:
Uniqueness, artistic quality, and authenticity – 30 points
Audience targeting and appeal – 30 points
Arts community impact – 15 points
Marketing plan – 10 points
Management experience, capability, objective and plan – 15 points
Maximum total of all points is 100.
Submission
Complete the application in full.

ANSWER ALL QUESTIONS on the flexible Form-document.
Fill in answers below each question.

Email application and supplemental documents to:
Attach any examples or include links that illustrate the excellence of the project. [5 MB maximum total of all attachments including Application, or else the email might not be received.]
More info:
http://www.RomanzaStAugustine.org/award/
The Romanza AWARD Application FORM
Click to download:
Application FORM in .DOCX (MS Word Editable)
[NOTE: double-click on the budget to open the embedded spreadsheet.]