The NEXT Gathering is being planned for January 2024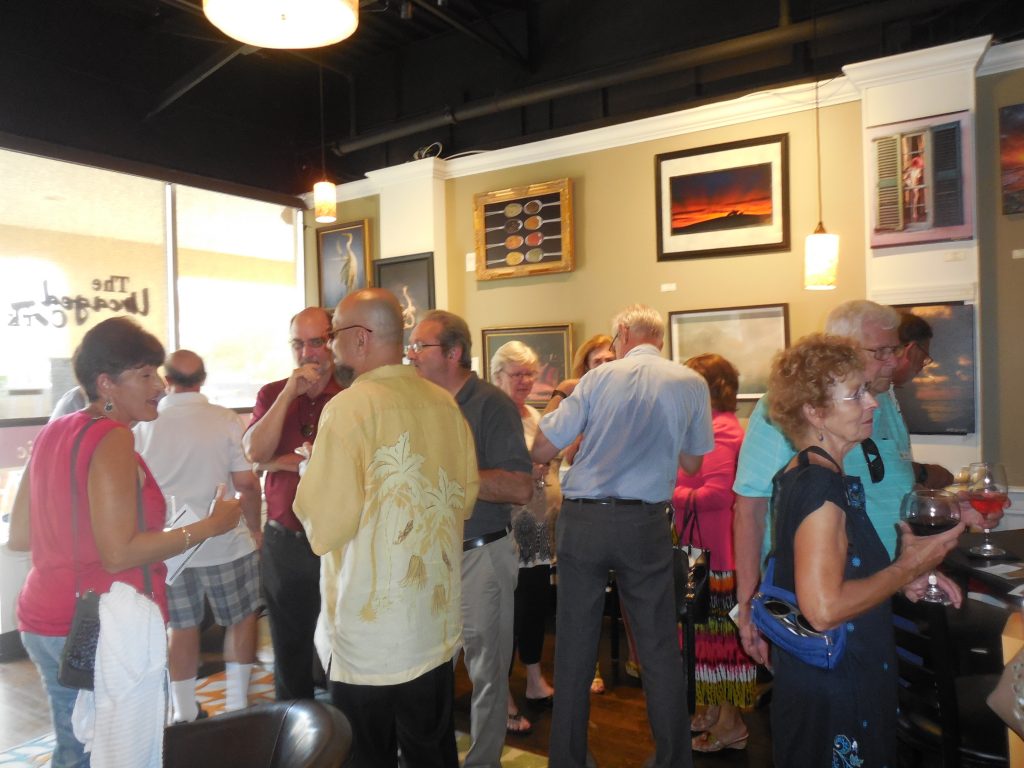 Wednesday, October 11
from 5:00-7:00 p.m.
at the new club
Ancient City
BOURBON & BOARDS
117 King Street, Downtown St.
We will provide warm welcomes and updates on the activities of Romanza
and its member organizations in St. Augustine's dynamic cultural scene.
ALL are invited to attend…
members and non-members alike.
No RSVP required.
We know that you love the Arts,
so come and meet others who feel the same,
share a drink and a snack at this exciting new venue and bring a friend!

These Gathering mixers are a unique and comfortable opportunity for the creative community to socialize, communicate and share ideas and information. You'll meet fascinating people from St. Augustine's Arts, Culture, Heritage, Attractions and Business organizations.
This networking program is open to all individuals and cultural organizations, members and non-members alike.